We all use the internet in our day to day life. It has become a basic need in the modern world. You can imagine how your life will suddenly change if the internet was cut off completely. For your information, we don't just need the internet for social use and interactions, we do need it for economic purposes. The world's economy is strongly plunged on the use of the internet.
Financial institutions in the modern day set up use the internet in what is commonly known as internet banking. They have unveiled platforms you can effectively use the internet to access vital banking services. Almost every bank in Kenya has a mobile banking app that relies on the internet for use. This has greatly eased the use of banks hence leading to a steadfast economic growth.
In this article, however, we want to majorly focus on the use of the internet at home. Most of the urban residents are opting to install these kinds of packages because they have proven to be cheaper and affordable. Below is a list of some of the best home internet service providers in Kenya.
Zuku
Most of you know Zuku from the TV decoders. What you didn't know is that Zuku are also home internet service providers. They have been in operation for quite a long time now with their services going far and wide. They have affordable rates and different packages according to what you would like. You can check out their rates and packages here http://www.zuku.co.ke/triple-play/.
Airtel
It is one of the biggest telecommunication companies in Kenya. Airtel are also home internet providers. They have one of the best and affordable rates and packages. You can opt to pay monthly or even annually. Check out the Airtel home internet packages and plans here https://tech-ish.com/2018/04/02/data-war-2018/.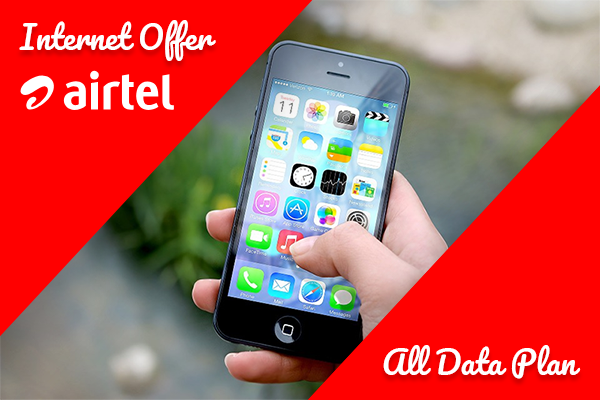 Safaricom
This is the biggest telecommunication company in Kenya. Safaricom prides itself as the company with most mobile subscribers in East and Central Africa. It is also the most profitable company in Kenya with a net profit of over 50 Billion annually. Check out their home internet packages and prices here https://www.tuko.co.ke/268748-safaricom-fibre-home-packages-coverage.html#268748.
Telkom
It is also a telecommunication company. Telkom is a government-owned property and offers the cheapest call rates and internet. They have upgraded their speeds to 4G, something that has strengthened their market base. Telkom are also home internet service providers. Check out their packages here https://techweez.com/2017/06/30/telkom-home-plans/.